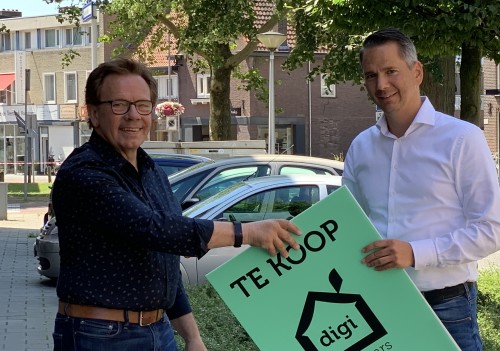 EXCELLENT in expertise and communication
We are super proud!
In October 2019, our office was audited by the NVM. This happens once every 3 years. The office is then vetted by specially trained auditors. Subjects are professional knowledge, communication, file creation, office attitude, business processes, website and company results.
The results were very positive!
Digimakelaars.nl scores EXCELLENT in the areas of expertise and communication. All other audit areas were in order.